Sharkawy & Sarhan Facilitates $150 Million Islamic Financing for Egyptian Financial Institution
19 July 2023

2 minutes read
Sharkawy & Sarhan, a leading Egyptian legal firm, proudly announces its role as the legal adviser to the International Finance Corporation (IFC) in a groundbreaking financial transaction. The firm played a crucial role in facilitating an Islamic Tier II financing amounting to an impressive $150 million for a prominent financial institution operating within Egypt.
The project consists of subordinated Murabaha financing to Abu Dhabi Islamic Bank Egypt ("ADIBE" or the "Bank"). This Tier 2 capital instrument is intended to add diversity to the Bank's capital base and long-term growth prospects.
Under the leadership of Banking & Finance Partner Ahmed Haggag (pictured), the team at Sharkawy & Sarhan worked diligently to ensure the success of this significant financing arrangement. Supported by Associate Raghda ElQabbage, their expertise and legal acumen were instrumental in navigating the complexities of the transaction and securing the $150 million funding for the financial institution.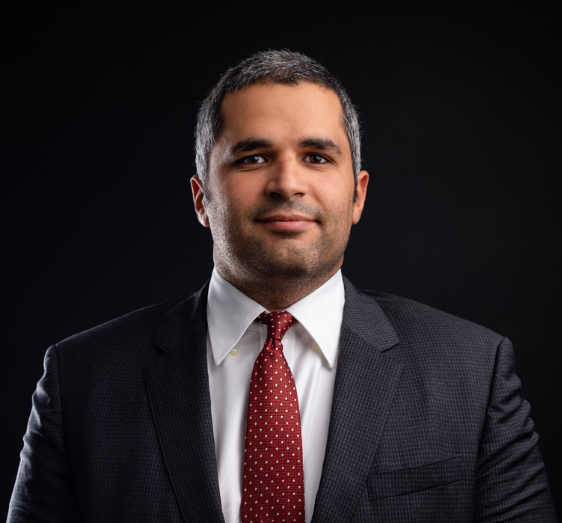 About IFC: The International Finance Corporation (IFC) is the largest global development institution focused exclusively on the private sector in developing countries. Established in 1956, IFC is a member of the World Bank Group and is headquartered in Washington, D.C. IFC works in more than 100 countries, leveraging its expertise and resources to create opportunities where they are needed most.