AMEA Power secures USD1.1B Wind and Solar Energy deal in Egypt 
2 December 2022
121

4 minutes read
Renewable energy company AMEA Power has achieved the financial close to deliver 1GW of renewable energy projects in Egypt. The landmark 500MW wind and 500MW solar projects, represent USD1.1 billion of investment into the Egyptian economy and takes the Company's clean energy portfolio to 2GW in the country.
Located in the Aswan governorate of Egypt, AMEA Power will develop, own and operate the 500MW solar PV plant. The Project is being financed by International Finance Corporation (IFC), part of the World Bank Group, Dutch Entrepreneurial Development Bank (FMO) and the Japan International Cooperation Agency (JICA).
The 500MW wind farm is being developed in partnership with Sumitomo Corporation, who will own 40% equity in the Project.
Financing is being provided by a consortium of banks, including Japan Bank for International Cooperation (JBIC) and IFC, together with Standard Chartered Bank, Commercial International Bank, Sumitomo Mitsui Banking Corporation, and Sumitomo Mitsui Trust Bank participating as co-lenders under Nippon Export and Investment Insurance (NEXI) cover.
Both projects have already secured Power Purchase Agreements (PPAs) with the Egyptian Electricity Transmission Company (EETC) and Usufruct Agreements, with the New and Renewable Energy Authority (NREA) having already completed its feasibility studies.
The projects will underpin the renewable energy ambitions of Egypt, along with supporting economic and social development within the region. The Egyptian government is working towards increasing the supply of electricity generated from renewable sources to 42% by 2035.
Headquartered in Dubai, AMEA Power is a developer, owner and operator of renewable energy projects. The renewable energy company has assembled a world class team of industry experts to deliver projects across Africa, the Middle East and other emerging markets. AMEA Power's legal department is headed by Clare Back, senior director – legal.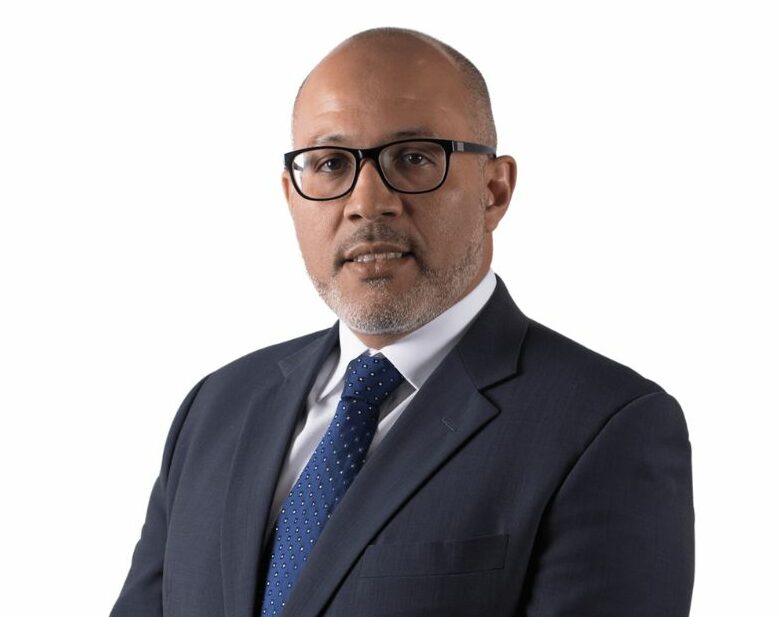 Clifford Chance has advised AMEA Power on its transactions, the team advising was led by partner Mohamed Hamra-Krouha (pictured left) and assisted by counsels Igor Bichenkov, Inaamul Laher and Cheuk-yin Cheung, senior associate Anna Cornelius, associates Gaurav Sharma, Vany Attarian, Mahmoud Elbanhawi and trainees Aishah Bashir and Malek Arab 
Baker McKenzie Cairo acts as the Egyptian Legal Counsel to AMEA Power. For further information on the team click here