Saudi Arabia Joins International Efforts to Streamline Trade Laws for Global Commerce
22 August 2023

4 minutes read
In a landmark development, Saudi Arabia has officially acceded to the United Nations Convention on Contracts for the International Sale of Goods (CISG), solidifying its commitment to enhancing international trade relations and fostering a more predictable global commercial environment.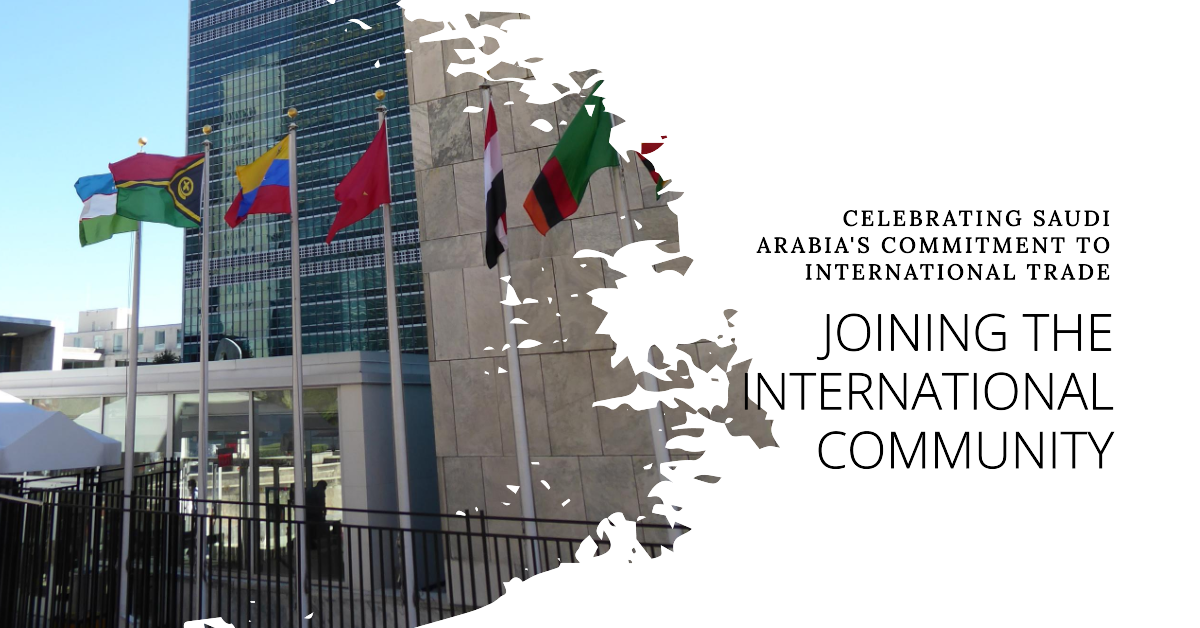 With this accession, Saudi Arabia becomes the 96th State Party to the CISG, a universally recognized treaty that establishes a standardized set of legal principles governing international sales contracts. The Convention covers crucial aspects of cross-border transactions, including contract formation, buyer and seller obligations, remedies for breaches of contract, and other pivotal elements.
The move is set to bolster Saudi Arabia's international trade framework, providing businesses with a consistent and transparent set of rules when engaging in transactions with partners across the globe. By adhering to the CISG, the Kingdom aims to attract foreign investors and strengthen its position as a key player in the global economy.
The CISG is widely regarded as a success story in international trade law and serves as a model for harmonizing legal practices across diverse jurisdictions. Its adoption by Saudi Arabia underscores the nation's commitment to creating a business-friendly environment that aligns with modern trade practices and standards.
In a statement, Saudi Arabia's Ministry of Commerce and Investment highlighted the significance of the move: "By joining the CISG, Saudi Arabia affirms its dedication to fostering seamless international trade relations. This decision will contribute to reducing transaction costs, increasing the confidence of international partners, and facilitating smoother cross-border transactions."
The accession process was the result of a collaborative effort between Saudi Arabia and the United Nations Commission on International Trade Law (UNCITRAL) secretariat. The partnership, established in 2019, aimed to enhance Saudi Arabia's commercial legal framework and strengthen the capacity of key stakeholders, including governmental bodies and legal professionals.
The CISG is scheduled to take effect in Saudi Arabia on September 1, 2024, with the exception of its Part III. This implementation is expected to bring greater certainty and transparency to commercial exchanges and further solidify Saudi Arabia's role as a progressive force in the realm of international trade.
As Saudi Arabia joins the league of nations adopting the CISG, the global community anticipates enhanced cooperation, increased investor confidence, and a more harmonized landscape for international trade. This landmark decision showcases Saudi Arabia's commitment to fostering a robust and dynamic global economy while reinforcing its dedication to modernizing its legal framework in line with international standards.