Mishcon de Reya Expands Into Riyadh with Joint Venture
2 November 2023

3 minutes read
Mishcon de Reya, a prominent UK law firm, is making significant strides by applying to establish its presence in Riyadh, Saudi Arabia, reflecting the Kingdom's growing economic importance to global clients.
The firm's intention is to set up a joint venture company, named Mishcon de Reya Lawyers & Legal Consultants, pending approval from Saudi authorities. This venture will be forged in partnership with the Ebrahim Al Habardi Law Office, which had previous associations with Jones Day.
This strategic move comes in the wake of recent amendments to Saudi Arabia's Code of Law Practice, which now require foreign law firms to operate through a joint venture or branch office, rather than partnering with local firms.
Leading the new venture will be joint managing partners Ebrahim Al Habardi (pictured top left), the founder and principal of his firm and former counsel at Jones Day, and Kassim Meghjee (pictured top right), a partner specializing in Mishcon Private based in London.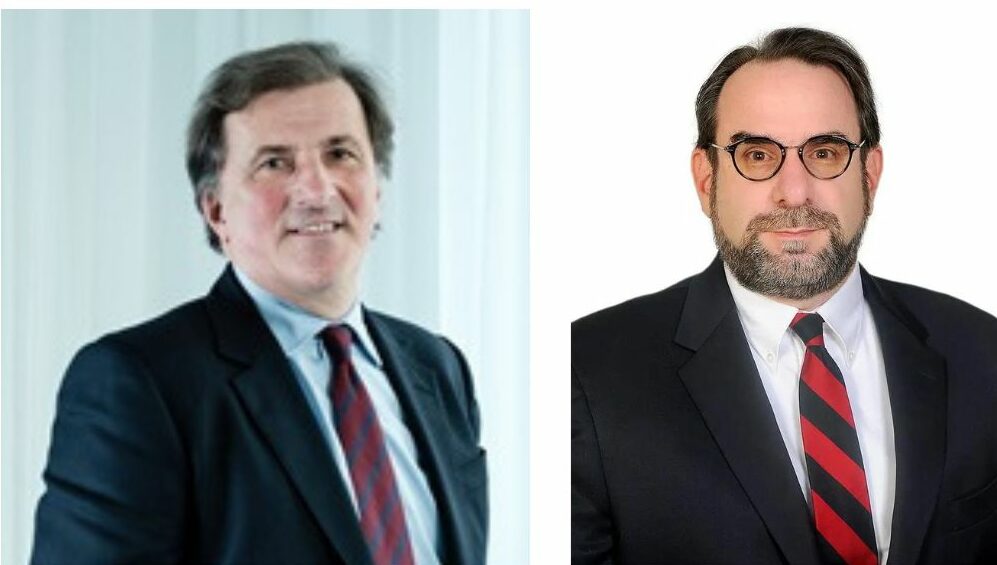 The office will also benefit from the leadership of Martin Davies (pictured), the head of Middle East at Mishcon in London, who will serve as the office's joint chairman. Additionally, Yusuf Giansiracusa (pictured), who retired from Jones Day's partnership at the end of the previous year, will assume the role of senior special counsel.
Mishcon de Reya intends for its Riyadh office to act as a platform for nurturing existing relationships with Saudi Arabian corporate and individual clients on a global scale. It will collaborate with Saudi families and international companies engaged in Kingdom-based activities, addressing a wide array of legal matters, including corporate affairs, M&A, joint ventures, projects, construction, real estate, litigation, arbitration, and extending support to the firm's work across the entire spectrum of PIF-sponsored projects.
The establishment of this office aligns with Mishcon de Reya's 10-year strategy to expand internationally into burgeoning centers of economic growth.