M&CO Legal Unveils Fresh Brand Identity: 'Different in Every Way' 
12 October 2023

4 minutes read
In a significant move marking its commitment to innovation and development, the renowned UAE based law firm formerly known as Mahmood Hussain Law Firm has embarked on a transformative journey. As of October 9, 2023, the firm introduced its rebranded identity: M&CO Legal. 
With the catchy slogan, 'Different in every way,' M&CO Legal sets out to reshape the landscape of legal services, promising a fresh approach to its clients and partners.
Over several months, the M&CO Legal team collaborated closely with the expert branding agency Xplore to craft this new brand identity. The aim was to encapsulate the core values of innovation, growth, and contemporary legal practices while preserving the essence of their previous image. A pivotal objective during this rebranding journey was retaining the unique and recognizable symbol that clients have come to trust.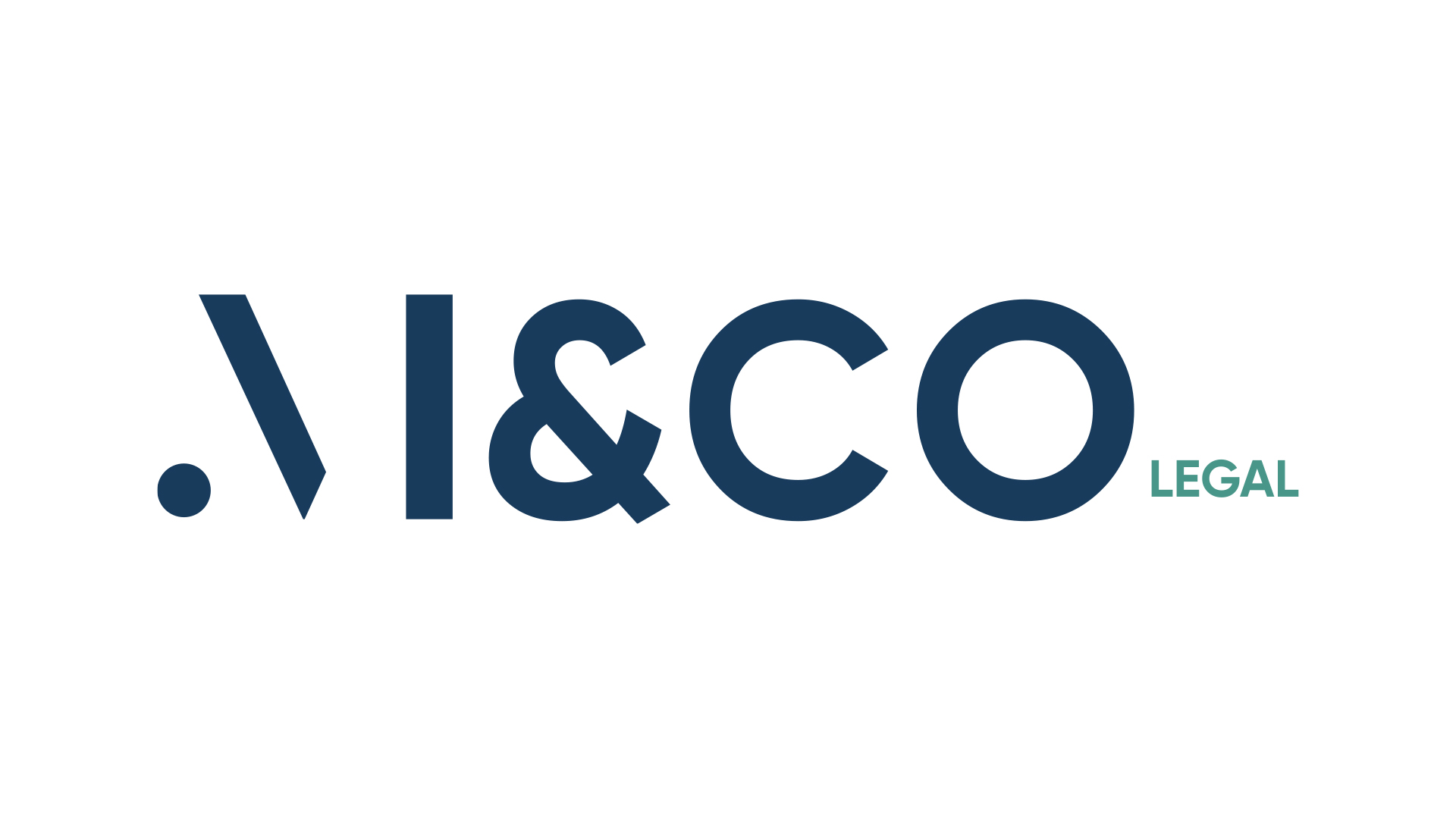 The M&CO Legal brand is now distinguished by vibrant, bold, and dynamic colors. The choice of color palette signifies the firm's forward-thinking approach and innovation. A fusion of primary colors in free-flowing gradients conveys a sense of boldness and modernity that aligns with the firm's vision.
A key feature of the brand is a graphic device inspired by the abstract form of a book, a universal symbol of wisdom and intellect. Books have long been associated with knowledge and judgment, and this symbol reflects the depth and wisdom that M&CO Legal brings to its legal services.
Hafidh Thani, the firm's Managing Partner and a driving force behind the rebranding, shared his perspective on the rebranding:
"Internal and external branding are two vital facets of growth. Internal branding entails informing employees about your organization's mission and core values. The ultimate objective is to instil a culture of positivity within the company, and the team's internal development will demonstrate exterior development. In terms of external branding, we are broadening our horizons by adopting international approaches and strategies. Together, these two components forge the total brand experience that customers have with a company both locally and internationally."
M&CO Legal's transition to a fresh brand identity is a testament to its commitment to continually evolve, setting the stage for a future where they truly stand out as "Different in every way."