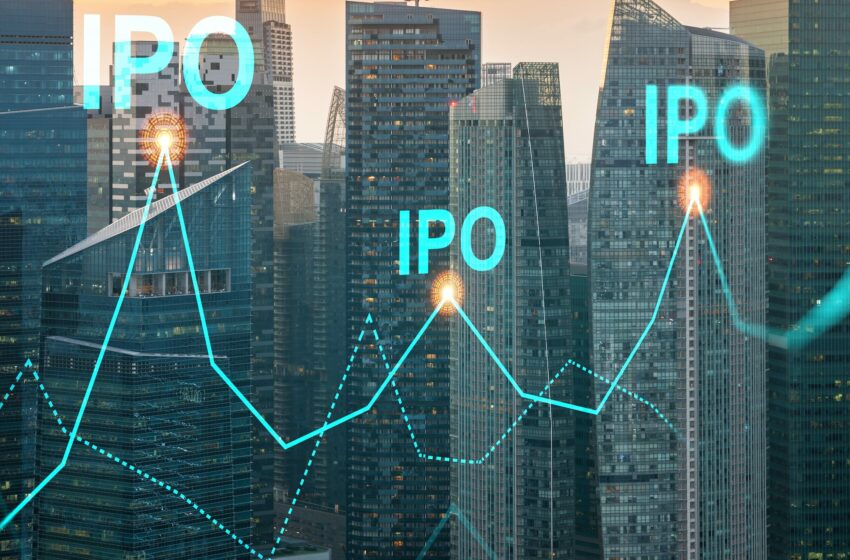 Legal Advisors Abdulaziz Alajlan & Partners Limited effectively counsels Jamjoom Pharmaceuticals Factory Company in its Tadawul initial public offering (IPO)
20 June 2023

5 minutes read
Riyadh, Kingdom of Saudi Arabia, 20 June 2023: Legal Advisors Abdulaziz Alajlan & Partners in association with Baker & McKenzie Limited have acted as legal counsel to Jamjoom Pharmaceuticals Factory Company ("Jamjoom Pharma" or the "Company") in relation to its SAR 1,260 million (USD 336 million) initial public offering on the Saudi Stock Exchange (Tadawul), with trading in its shares commencing today
Jamjoom Pharma has its roots in the various business enterprises of the Jamjoom family, which entered the Saudi pharmaceutical market in the 1960s. The Company is one of the leading manufacturers of generic pharmaceutical products in Saudi Arabia and operates in different markets within the MEA region.
The offering comprised the sale by selling shareholders of 21 million shares or 30% of the issued share capital of the Company, and was extended to domestic and international investors. Based on its IPO offer price of SAR 60 per share, the Company has an implied market capitalization of SAR 4.2 billion (USD 1.12 billion), making the offering Saudi Arabia's largest IPO so far this year.
The offering received extremely strong institutional support, demonstrated by the unique participation of two cornerstone investors, namely the Saudi Economic and Development Holding Company (SEDCO) and Al Faisaliah Group Holding Company (AFG) who subscribed, in aggregate, for 5,166,666 shares (or 24.6% of the offer shares). Further, the offering was oversubscribed by 67.2 times (88.8 times excluding the shares that were allocated to cornerstone investors) and received great interest among institutional investors in Saudi and internationally.
Commenting on the transaction, Karim Nassar stated: "We are incredibly proud to have supported Jamjoom Pharma on the largest Saudi IPO to date this year. It's been an exhilarating journey working closely with our client to navigate the complexities of this IPO and witness their successful entry into the Saudi public market. This deal is a testament to the hard work, dedication and collaborative efforts of all involved parties."
Robert Eastwood and Samar Baharon who led the Legal Advisors team, commented: "This milestone achievement not only reflects the exceptional potential of our client's innovation but also highlights the resilience and dedication of their team. It has been a privilege to support Jamjoom Pharma through this transformative process and we look forward to witnessing their continued growth and impact in the pharmaceutical sector."
Abdulrahman Alajlan concluded: "This deal has set a new standard in the industry and we are honored to have played a role in its realization. We wish our clients every success post-listing, as they take the opportunity to leverage the public market to fuel their growth and expand their business."
The cross-border team comprised Robert Eastwood, Samar Baharon, Charles Farnsworth (Baker McKenzie London), Khadija Numan and Bayan Al Daej.
Saudi Fransi Capital acted as lead manager and J.P. Morgan Saudi Arabia Company and Saudi Fransi Capital acted as joint financial advisors to the IPO. The Company also appointed AlRajhi Capital, J.P. Morgan Saudi Arabia Company and Saudi Fransi Capital as underwriters and book runners to the IPO.
This deal adds to the long list of Saudi capital markets transactions on which Legal Advisors have recently advised.
Global law firm, White & Case, in collaboration with The Law Office of Megren M. Al-Shaalan, has provided legal counsel in the initial public offering (IPO) of Jamjoom Pharmaceuticals Factory Company (Jamjoom). Saudi Fransi Capital and J.P. Morgan Saudi Arabia Company served as joint financial advisors, joint bookrunners, and joint underwriters, with Saudi Fransi Capital as the lead manager, and AlRajhi Capital Company as joint bookrunner and joint underwriter. For further information on the team click here.