Dalia Nammari elected as Linklaters Partner 
31 March 2023
78

4 minutes read
Linklaters has recently announced the election of 41 new partners across its network, effective from May 1st, 2023.  
One of the newly elected partners is Dalia Nammari (pictured above), a Dubai-based capital markets practitioner with over 11 years of regional experience. Nammari advises investment banks, sovereigns, sovereign wealth funds, corporates, and financial institutions across the GCC and wider Middle East and North Africa region. She specializes in advising clients on the full range of conventional and Islamic capital markets products, including complex sukuk structures, having significant experience in 'AAOIFI-compliant' sukuk. Nammari has also spent time on secondment at one of the firm's investment bank clients, and she heads the firm's KSA debt capital markets practice, advising on many of the most strategically important debt and sukuk transactions in the Kingdom.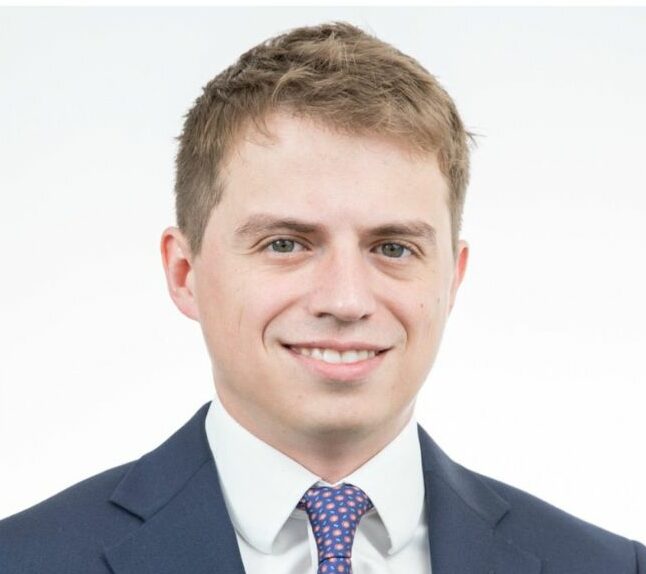 Moreover, the firm is delighted to announce the promotion of 53 of its lawyers to counsel from May 1st, 2023, drawn from 14 practice areas and 16 offices. 
Peter Cullen (pictured left), a Dubai-based managing associate (capital markets), was also promoted to counsel, reflecting Linklaters' commitment to recognizing and promoting talent across its network. 
The newly promoted partners are distributed across various divisions, practices, and regions. The corporate division has 20 new partners, followed by finance with 17, and dispute resolution with 4. Additionally, the promotions cover various practices such as antitrust & foreign investment, banking, capital markets, employment & incentives, investment funds, tax, and more. Among the newly elected partners, 41% are female and 59% are male, fulfilling Linklaters' 40% global gender diversity target for female partner promotions.
Linklaters is committed to diversity, equity, and inclusion, and it is pleased to have met its 15% target for under-represented minority ethnic partners in new partner elections annually in the UK and the US.