Clyde & Co expands tax offering with Rachel Fox appointment 
14 September 2023

5 minutes read
Global law firm Clyde & Co continues to strengthen its international presence by appointing tax expert Rachel Fox (pictured) as a partner in its Dubai office. Rachel Fox will head Clyde & Co's Middle East tax practice, becoming a key figure in the firm's Global Corporate & Advisory practice. 
Fox brings a wealth of experience to Clyde & Co, having previously worked at William Fry in Ireland, where she was promoted to partner in 2019. Her practice encompasses a broad spectrum of tax matters, and she has provided guidance to a diverse clientele, including major multinational corporations, private equity firms, and investment funds. Her areas of expertise include international tax structuring, inward investment strategies, mergers and acquisitions (M&A), intellectual property planning, and corporate restructurings.
Fox joins a well-established global tax team, and her appointment aligns with Clyde & Co's strategic expansion of its tax offering globally. With her extensive experience and deep understanding of international tax matters, she will lead the firm's efforts to provide comprehensive tax solutions to clients in the Middle East.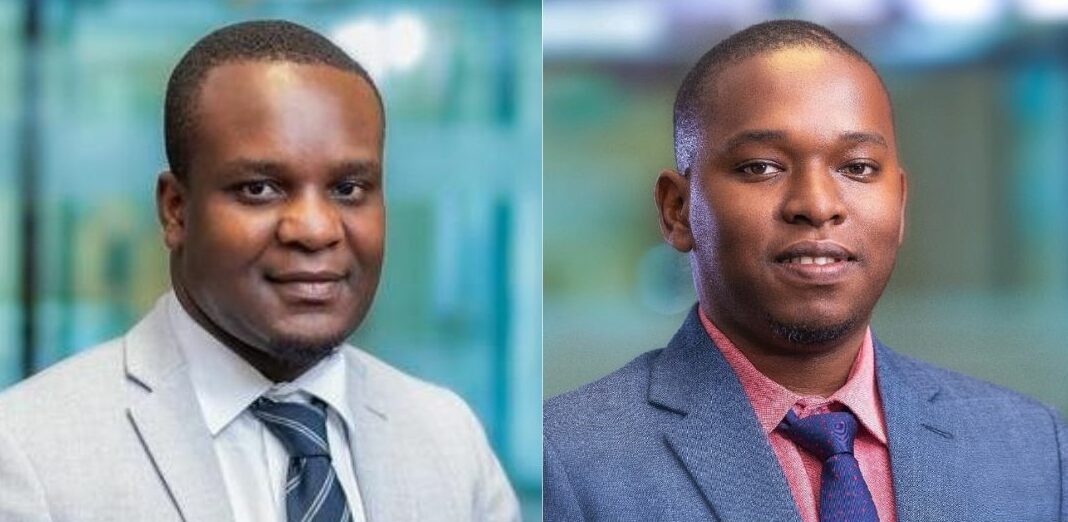 In addition to Rachel Fox's appointment, Clyde & Co has recently welcomed two more tax professionals to its team. Senior Tax Manager Eliya Nkerebuka and Senior Associate Imani Mselle have joined the Dar es Salaam office, where they offer expert taxation advice to both domestic and international organizations. Their combined experience spans various sectors, including telecommunications, energy, mining, and banking.
Sara Khoja, partner and chair of Clyde & Co's Middle East and Africa board, said: "With increasing complexity in international tax matters facing clients in MEA, now is the perfect time for Clyde & Co to expand its tax practice in the region. We're delighted Rachel has joined our team and can bring her tax expertise to existing clients as well as new clients seeking tax advice."
Naji Hawayek, partner and head of corporate, Middle East, adds: "Tax continues to be a fast-moving area of law in the Middle East since the introduction of VAT in the GCC countries in 2017 and corporation tax coming into force in the UAE in June 2023. Rachel's hire means we now have a dedicated tax partner in the Middle East. Our clients are already seeking advice on how to navigate the new tax requirements and Rachel's appointment responds to their needs."
Rachel Fox comments: "Clyde & Co's reputation and reach in the Middle East provides the greatest opportunity for building a successful tax offering. International clients will be looking for a full-service law firm that can handle the tax aspects of their projects and I'll be looking to meet that demand."
Globally, Clyde & Co provides specialist taxation advice to domestic and international organisations, using the firm's global network to ensure guidance and support reflects local legislation and practice. With over 30 years of experience in the Middle East and 59 partners operating across five offices in the region, Clyde & Co remains committed to delivering top-tier legal services to its clients on a global scale.