Alamar Foods completes its SAR1.22B public offering and listing
5 September 2022
183

4 minutes read
Alamar Foods, a Saudi based Quick Service Restaurant operator in the Middle East, North Africa and Pakistan, has completed its SAR1.22 billion (approximately USD326 million) initial public offering (IPO) and listing of ordinary shares on the Saudi Exchange's Main Market.
With HSBC Saudi Arabia acting as Lead Manager, Financial Advisor, Bookrunner and Underwriter, the IPO involved the offer and sale of 10.63 million ordinary shares, representing 41.7% of Alamar Foods' capital of SAR255 million, by way of a sale of existing shares of funds managed by the US-based Carlyle Group, which is exiting from its investment in Alamar Foods via the IPO. Of the total shares sold in the IPO, 90% were allocated to institutional investors and the remaining 10% to retail investors. The final offer price was set at SAR115 (US$30.64) per share. 
Alamar Foods was founded more than 30 years ago as a Saudi-based family business and is now a major Quick Service Restaurants operators in Saudi Arabia and the wider Middle East, North Africa, and Pakistan region (MENAP), operating over 520 Domino's stores in 11 countries across MENAP, and over 40 Dunkin' Donuts stores in Egypt and Morocco.
The advisors
Alamar Foods and the Selling Shareholders were represented by Latham & Watkins with respect to United States law and by the Law Firm of Salman M. Al-Sudairi in co-operation with Latham & Watkins with respect to Saudi law.  The team was led by Law Firm of Salman M. Al-Sudairi principal and Latham partner Salman Al-Sudairi (pictured), with associates Noor Al-Fawzan, Najla Al-Gadi, Aya AlHumaid, and Wassim El Mardini, and Latham Dubai associates Stephanie Dang and Connie Leung.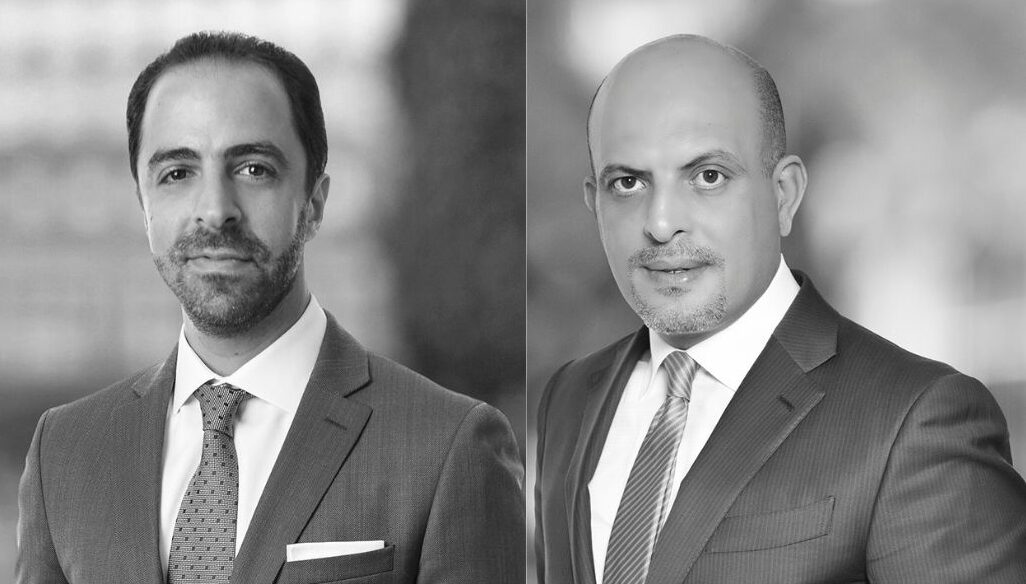 White & Case and The Law Office of Megren M. Al-Shaalan have advised HSBC Saudi Arabia on the IPO. The White & Case team that advised on the transaction was co-led by partner Sami Al-Louzi (Dubai, pictured) and local partner Ibrahim Soumrany (Dubai, pictured) and included partner Laura Sizemore (London). The Law Office of Megren M. Al-Shaalan team in Riyadh was led by managing partner Megren Al-Shaalan and included local partner Waad Alkurini and associates Simon O'Connell-Schizas, Jad Slim and Nezar Al-Abbas.